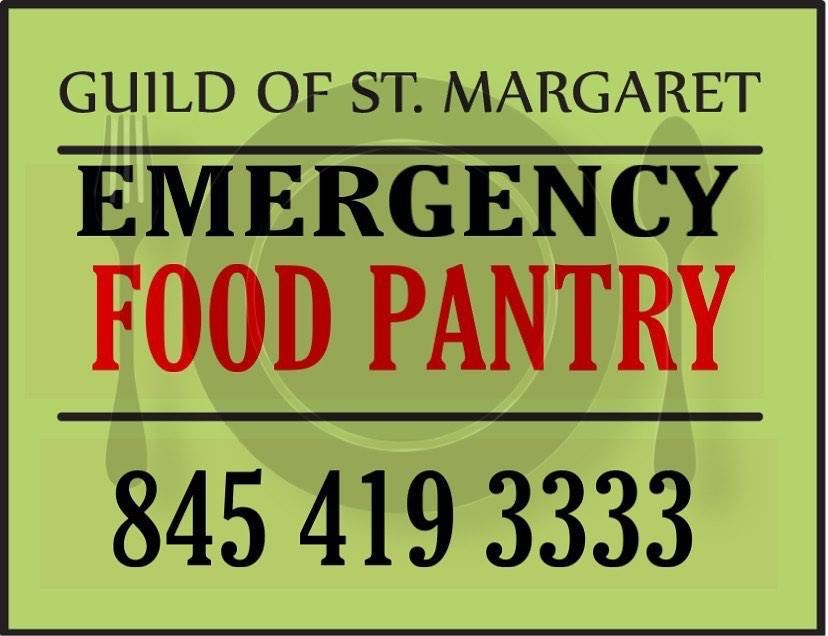 With many people struggling financially during the coronavirus and to meet the needs of the community during this time the soup kitchen will also operate as a Food Pantry to those in need.
We are happy to announce that our food pantry will continue to operate through the year 2021 or until further notice to be able to help those most in need.
The pantry will be supplying 3 days worth of emergency food for those who have been left in need by the COVID-19 pandemic on Thursdays 4:00 – 6:00 pm, Saturdays 12:00 – 2:00 pm, and Sundays 4:00 – 6:00 pm.
❗️Pick up is by APPOINTMENT ONLY ❗️Call 845 419 3333 to make an appointment or you can obtain an access code from our office and sign up online HERE .
❗️Pick up begins Thursday, April 30th, 2020
Please see our article published in the Times Herald Record.👇
https://www.recordonline.com/…/20200422/feeding-hungry-in-m…